Baxter Mimnagh Solicitors
Baxter Mimnagh Solicitors are a progressive, dynamic and highly experienced law firm operating all across Ireland.
We specialise in the areas of Personal Injury Litigation, Medical Negligence, Criminal Law and European Arrest Warrants.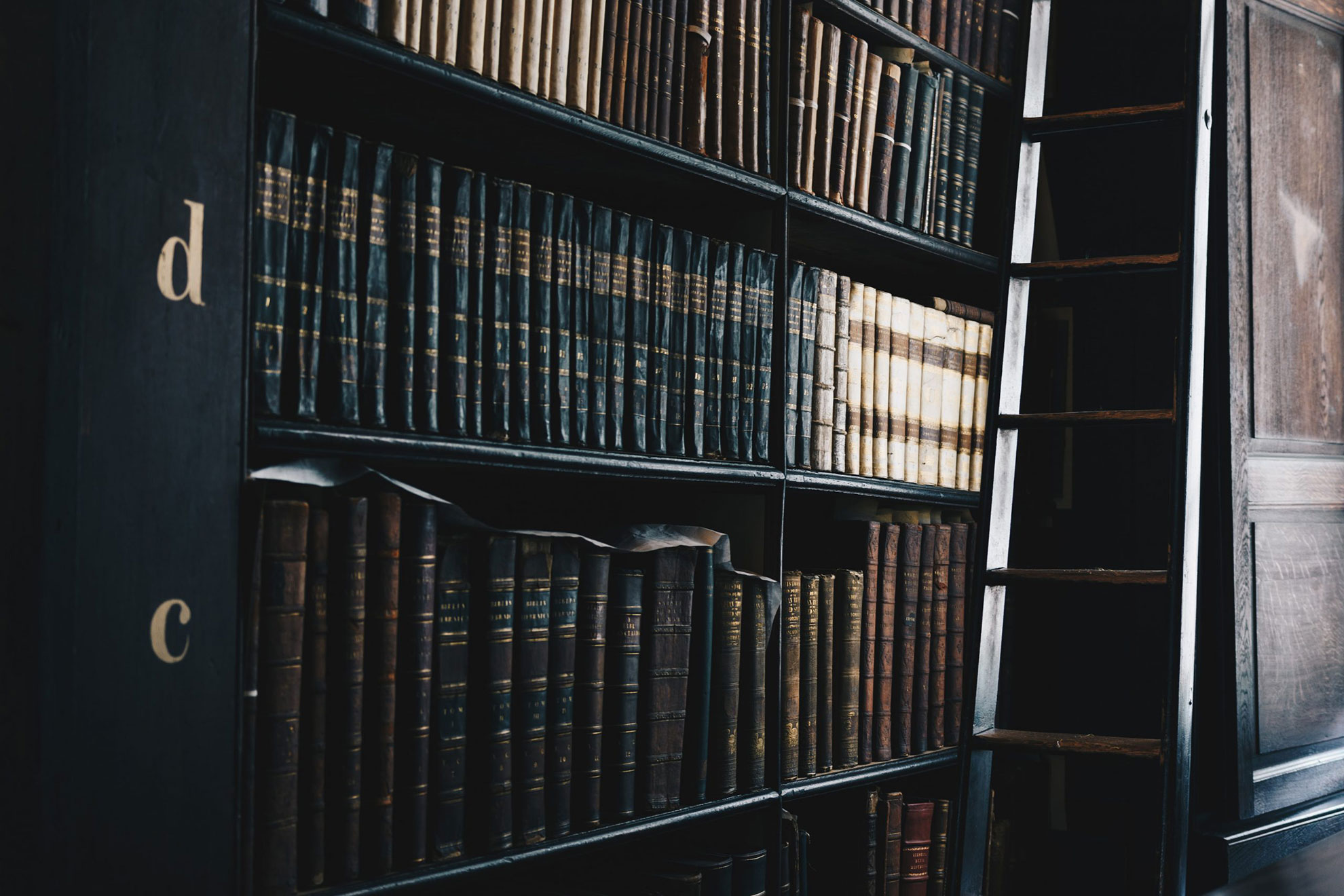 About Us
At Baxter Mimnagh Solicitors we pride ourselves in obtaining the best possible results for our clients while at the same time, making the process as straightforward and as clear as possible. Our team are best known for their down to earth and friendly approach. Additionally, we understand the importance of keeping clients informed and we ensure effective communication by using plain language and updating you on each stage of your case.
We are mindful that people have busy lives and we have put systems in place to allow all cases to be conducted either in person or alternatively via telephone, email, post or Zoom in order to minimise any inconvenience and to ensure fast processing of cases. We are also very happy to offer evening or weekend appointment or online consultations via Zoom. A 24 hour on-call service for persons requiring Garda Station consultations is also available.
Our Ethos
Provide an assessment of your case within 24 hours

Provide fast, accurate and confidential legal advice

Treat all clients with respect and in a professional and friendly manner

Strive to ensure we exceed our clients expectations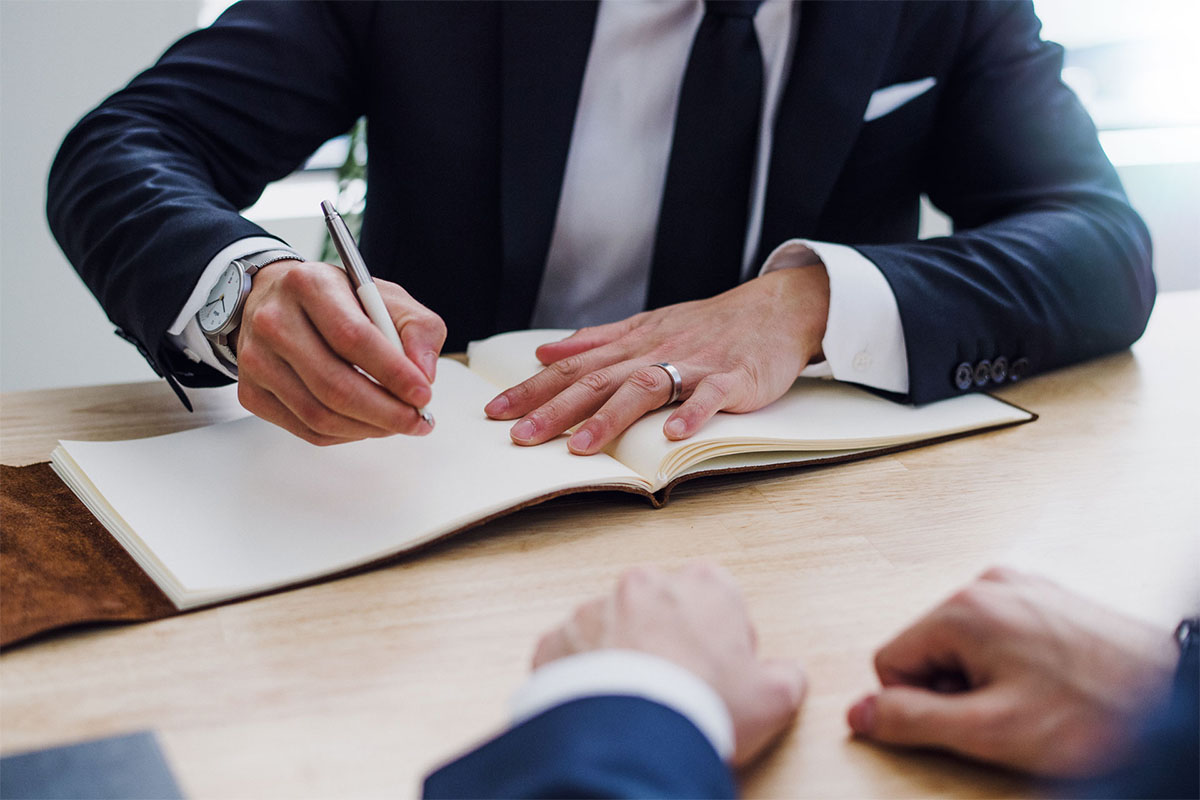 Fiona Baxter
Fiona is the Principal of Baxter Mimnagh Solicitors. Fiona is a native of Cavan and has practiced in Longford since 2007. She graduated from the National University of Ireland Galway with a honours degree in Commerce and thereafter completed a Post Graduate Degree in Law. She was admitted onto the Roll of Solicitors by the Law Society of Ireland in 2010.
Fiona specialises in the area of personal injury litigation, medical negligence, criminal law and European Arrest Warrants and regularly appears in the Central Criminal Court, High Court, Circuit Court and District Court.
Fiona was one of the first solicitors in Ireland to complete the SUPLAT training course on advising suspects arrested in garda station and also holds a Diploma in Judicial Skills and Decision Making from the Law Society of Ireland.
Fiona prides herself on providing a fast and efficient service to clients.
Fiona is happy to provide appointments  out of hours in the evenings or weekends in person/telephone or video conferencing.
Brid Mimnagh
Brid is a native of Esker Post Office, Killoe, Co. Longford and is presently living at Moyne, Co. Longford.  She qualified in 1984 and worked with her late Uncle, Patrick Mel Farrell, at his offices at Church Street, Longford, until his death in November 1987.  She then took over the practice and ran it in the style of Brid Mimnagh & Associates until October 2020.  She now practices and is a Consultant with the offices of Baxter Mimnagh Solicitors, 21 Main Street, Longford.
Education and Professional qualifications:
Past pupil of Convent of Mercy, Newtownforbes, Co. Longford.

Graduate of UL Limerick.

Graduate of College of Commerce, Rathmines, Dublin.

Graduate of Law Society Law School.

Admitted as Solicitor in 1984.

Member of the Law Society of Ireland.

Post Graduate diploma from University of Essex, Colchester, England.

Diploma from Cambridge University in Advocacy.

Post Graduate Diploma in Family Law, and

Diploma in ALPI (Court Irish, for conducting cases in Irish).
Brid practices in all areas of law and was a member of the Ethics and Guidance Committee of the Law Society.  She also won the bronze medal for exceptional achievement on graduation from UL (formerly NIHE).  She has vast experience particularly in Probate and criminal law and family law and has lectured in the area of Probate in the Law School at the Law Society.
Outside of the law, her main social and sporting interests are as a volunteer with Community Games in her home parish of Dromard and with the ladies gaelic football club.  She is also involved in many charitable organisations both locally and nationally and is Chairman of the Board of Management of the local national school.
Elizabeth Flynn
Elizabeth is from Sligo and works as a Solicitor at Baxter Mimnagh Solicitors, working primarily in the Conveyancing & Probate department.  Originally a graduate in Legal studies and English from the National University of Ireland, Galway, Elizabeth then went on to study a post-graduate in Law. Elizabeth was admitted as a Solicitor with the Law Society of Ireland in 2012, she completed further studies in 2013 to be admitted as a Solicitor in England, Scotland and Wales. Having completed her traineeship in Sligo she then moved to Dublin to work with a Corporate team in a Commercial Law firm for a number of years. During this time she was seconded to work in-house with a Bank, providing her with valuable property experience.
Returning closer to home, she began working in a busy general practice firm which required Elizabeth to amass experience in residential Conveyancing and Probate with a focus on private clients. In 2015 she qualified as an accredited Mediator and worked voluntarily in the Sligo Mediation Centre to develop her new skills and gain experience. Through her varied work experience she has developed a resourceful and reliable style while always being available to advise her clients at each stage of the process.